Sunday, June 14, 2015
12:00 Noon to 6:00 PM
12545 West Bell Road
Surprise, AZ 85378
Festival Contact: 623-255-8491
(Between R.H. Johnson Blvd. & El Mirage Rd.)
(Landmark: Tivoli Gardens Restaurant is in front of the hotel)
Join us for the Third Annual West Valley Island Cultural Festival! This event is held rain or shine, it is an indoor/outdoor festival.*
Admission fee (Non-Refundable): $10.00 per person, 15 years and under free.
Fifty percent of the admission fee will be donated to the Boys & Girls Clubs of Metro Phoenix.

"Hula is the language of the heart, and therefore the heartbeat of the Hawaiian people"
King Kalakaua
BAZAAR!!
FOOD VENDORS
The Lemon Hut
(World famous Lemon Shake-ups, Chicken Luau Plate and more!)
Enjoy entertainment by Arizona's local Polynesian instructors and artists!
Tropical Polynesian Productions
A Special Tribute to
Ramsey Lewis and the late Minnie Riperton
Belly dancing by Abyssinia Benefsefji
Hawaiian Hula
Ori Tahiti
Belly Dance
Steel Drums
Latin Dance
Hot Hula Fitness Demo
Fashion Show
By
Oli/Chanting
A Marriage Minded Singles mix/mingle
Dance Performances
Tiki Jazz
Learn Polynesian dance and culture with
Kumu Hula Kalena!
Regularly scheduled classes start in August!
Men, women, children, all ages are welcome!
Visit www.tropicalpolynesianproductions.com for more details!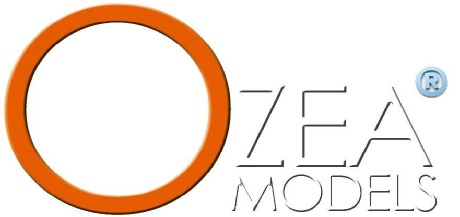 *An indoor/outdoor festival means that the performances, workshops, lectures, will take place inside and the other activities will take place on the patio and/or outside on the lawn.
Feel free to bring your own lawn chairs and shade!